Cover Designer: Sabre Gray & Bane Cover Studio
Release Date: January 27th 2017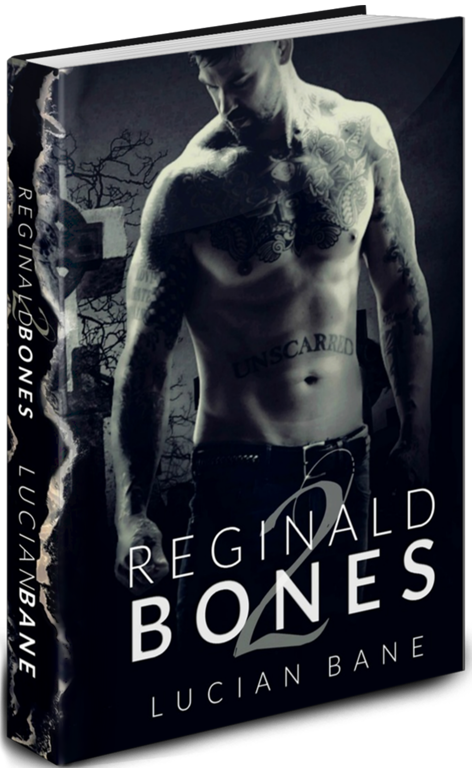 Bones should have known allowing Reginald to "date" a woman would end badly. And if he'd known how badly, he would have never allowed it. But it's too late. She's in their life, she's in their mind, and she's in their basement with a death wish. And after discovering her dirty secrets, Bones is ready to oblige her.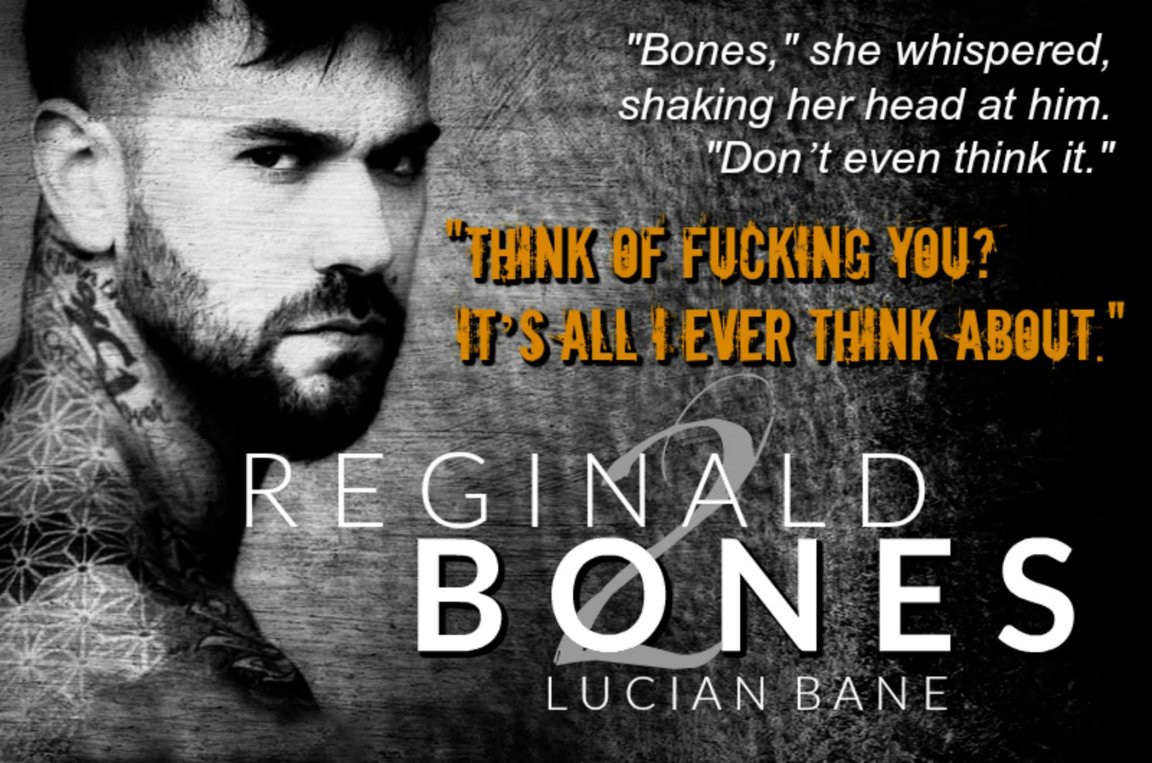 Another 5 ginormous stars
This is just as amazing and wonderfully mind blowing as book 1. Bones just keeps on getting darker and Reggie is so sweet and caring he makes me melt. This is so deep, provoking and dark that I should hate it but instead I loved every moment and am now, once again, desperate for the next instalment.
In fact I'm sure Machine Gun Kelly has been reading this and it is what inspired 'Bad Things' as the lyrics seem to express just how the book makes me feel.
Don't matter what you say
Don't matter what you do
I only wanna do bad things to you
So good, that you can't explain it
What can I say, it's complicated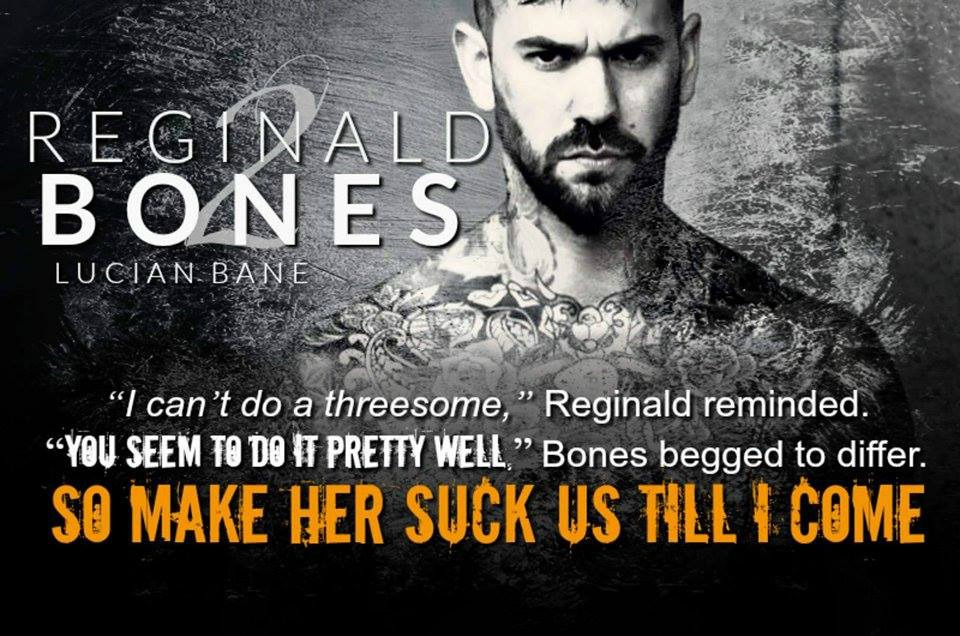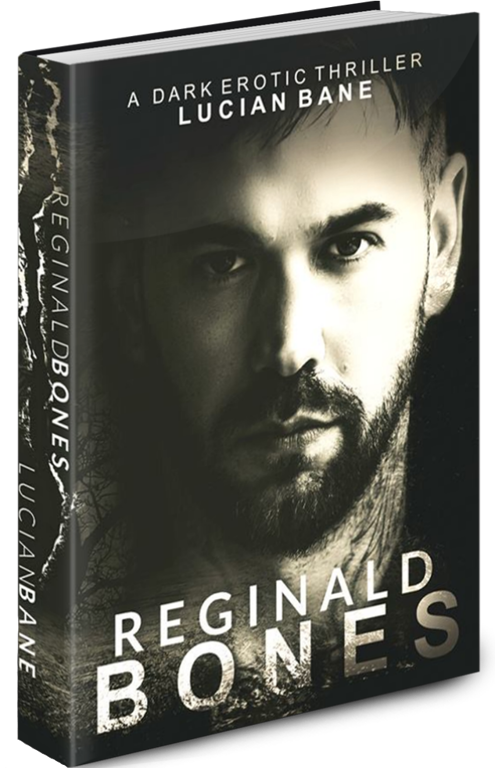 Bones is hell-bent on hiding from the world.
Reginald is hell-bent on living in it.

Bones vowed to never talk to women again.
Reginald is falling for the one that visits their graveyard.

The problem is, Reginald and Bones share the same body.
And when Bones gives an inch to accommodate Reginald
His dark past returns to devour them whole.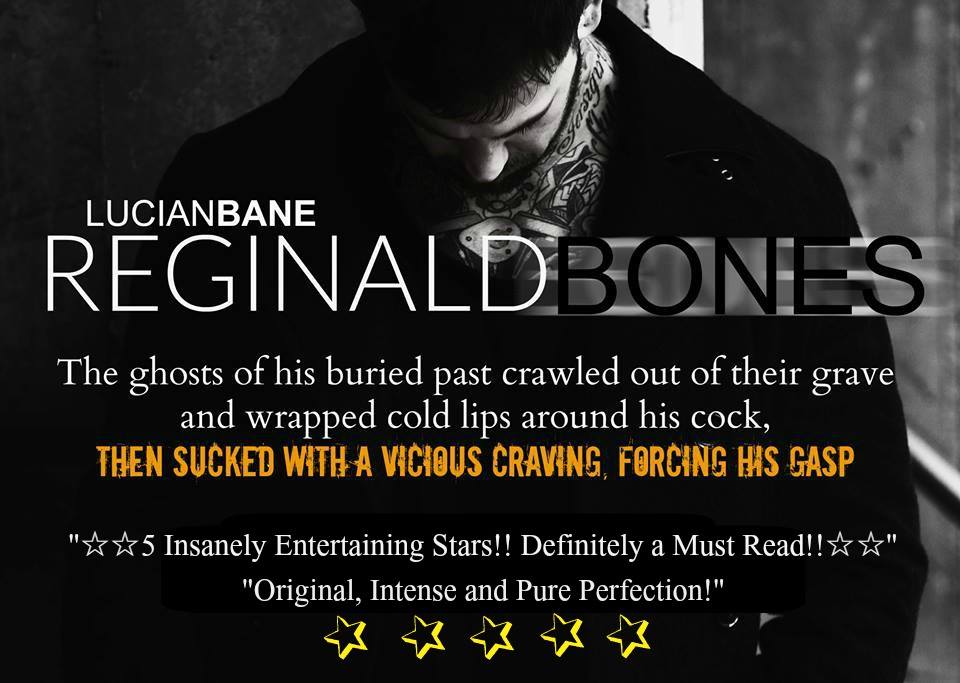 5 extremely large stars
I haven't read any other Lucian Bane books, so I really didn't know what to expect. And in some ways (all of them good) I'm still not sure what I DID read.
I know it was good. Very, very good. Amazingly good.
I know it had me gripped to the point of taking my kindle to everywhere (yep even the smallest room) to keep reading it.
I know on paper it shouldn't have worked, the idea is too fantastical and strange, but it not only worked but it was an awe inspiring read.
I know I've never read anything quite like this before but can't wait for book 2.
I know (now) that Lucian Bane is a master spinner of tales, well versed in the art of creating characters so alive on the page that you can hear them breathing. That his mind is a wondrous hub of creativity to have produced the characters of Reggie, Bones and Winter.
I know that there is no way I can possibly write a review to express just how much you need to read this book.


Check out my everything
here